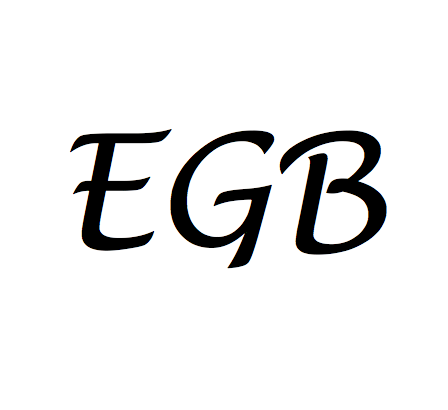 Twice A Year
Twice a year you'll get to redo your survey and update me on what new in your life, what you've loved and don't love, and updates for the change in the seasons.
You'll get a list of 3-10 product list update to keep your beauty wardrobe fresh for the next six months.
** this is an add-on service you must also purchase one of the two base packages.
Base packages:
- Just getting started
- All the Goods